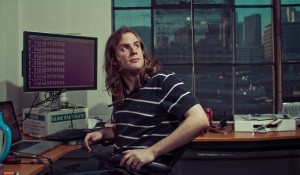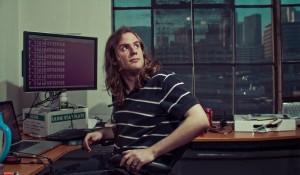 The Site Reliability Engineering team at Stack Exchange is excited to announce our latest addition – Jason Harvey!
Jason hails from Alaska and although he cannot see Russia from his house, he is officially our most Northwestern US Employee beating Geoff Dalgas by over 1500 miles. He will be working remotely except when we decide to fly him to the mainland to help move some servers or sample the excellent work of the NYC Stack Exchange Chefs.
Jason brings a wealth of knowledge to our team from his previous roles working at reddit and Rackspace, and he has already been extremely helpful in our ongoing implementation of CloudFlare. He also has a deep understanding of the complex issues that surround our industry and shares our belief of being open and transparent whenever possible.
We believe Jason is an excellent addition to our SRE team so I hope you will join me in welcoming him!